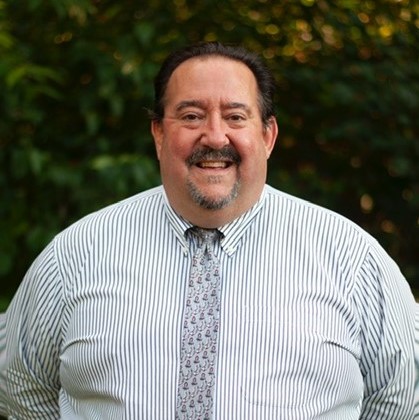 Dr. Frank Omerza, DDS, PhD
Orthodontist
Dr. Omerza received his D.D.S. and certificate in orthodontics from The Ohio State University College of Dentistry and a Ph.D. from The Ohio State University Department of Cell Biology, Neurobiology and Anatomy where his primary area of study was early craniofacial development. He has served in the US Navy overseas as staff orthodontist for the Department of Oral and Maxillofacial Surgery at the National Naval Medical Center in Bethesda. On finishing his active duty tour with the US Navy he returned home to Willoughby Hills to work with his long time friend and mentor Hudson D. Fowler III. Dr. Omerza stays on the cutting edge of the profession by attending orthodontic seminars across the United States. He purchased "The Brace Place" in Canton in 2009 and relocated to a brand new office on Whipple Ave the following year. Dr. Omerza has served as an ODA delegate since 2012 and as a member of the ODA Council on Access to Care and Public Service since 2013. He has been a member of the Stark County Dental Society since 2009 where he has serve on numerous committees and councils. This year he is excited to be leading the Dental Society as president and looking forward to presiding over an excellent year of innovative programs.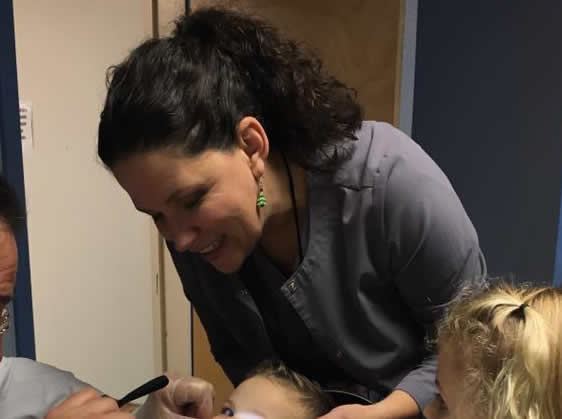 Julie
Orthodontic Assistant
Julie has been a orthodontic assistant since her children were young, and works both in the clinic and as the offices Human Resource Director in addition to other countless titles…her job never stops. She is a native of Canton and has been blessed with 5 wonderful children ( Miranda, Chris, Johnathan, Sabrina, & Sophia)   Julie and Dr. Omerza are happily married and currently living in Willoughby but they are always down in the Canton area visiting their beautiful grandchildren, Julianna, Benjamin and Jeremiah  (Miranda & Justin) and Jonathan, Lyla and Reese  (Tricia & Chris) When she isn't visiting the grand babies, you may find her running to the gym, the pool with their 10yr old Sophia, spending time at her church working the nursery or vacation bible school, working with their chocolate lab or visiting her large family.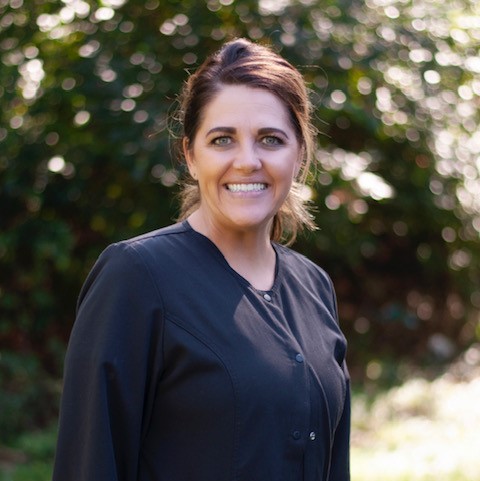 Brandi
Orthodontic Assistant/Practice Manager
Brandi joined our team 8 years ago and has been trained in both the front desk and clinic. She has recently taken over the daunting task of Practice Manager.  Don't be surprised if you see her in both areas. She is a hard worker, very outgoing, and is quickly learning the ins and outs of managing a modern orthodontic practice.  She is also an licensed Dental Radiology with the State of Ohio.
Brandi is happily married (Matt) and has four adorable boys (Chance, Brock, Noah, & Evan). She is always on the run whether its on a court or ball field with her boys week in and out! She is very family oriented and loves spending time with her bothers, sisters, nieces, nephews, and parents.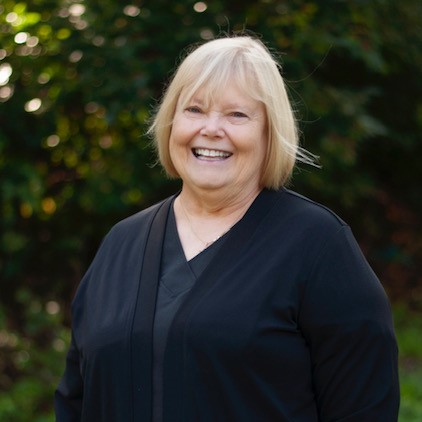 Celeste
Hygenist and Orthodontic Assitant
Celeste will be the first person to greet you with a smile as you walk in our front door. Loving mother of two (Christine & Brett) and has been blessed with two beautiful grand daughters (Katie & Maddie). She is an avid golfer, loves walking her puppy Baron in the village.  She graduated from Perry High School and West Liberty where she received her formal hygiene license.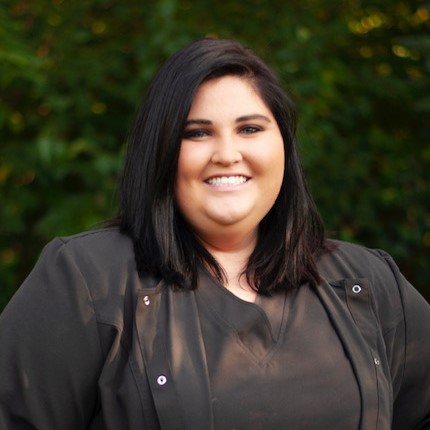 Sabrina
Orthodontist Assistant